My profile: well rounded – but with in-depth knowledge and experience
Rapidly changing global markets and technology, ever more demanding customers, multinational organizations and partners, intricate corporate structures: To take decisions and implement solutions in this highly complex environment is a challenge.

I love these kinds of challenges!

And: I provide the skills and experience needed to solve highly complex problems within your organization:
Vast experience with transformation processes, team dynamics and the typical friction points between project- and line organizations – gained in the many projects in which worked with and lead the program management.
Broad conceptual and analytical knowledge – from many years working as a management consultant (first with McKinsey and later as freelancer)
Highly structured problem solving approach – thanks to my engineering background and test electronics work? Or simply because that's how and who I am …
At ease with complex organizational dynamics – due to my work experience with startups as well as small, medium large, and multinational companies
Extensive international experience – from living and working in the US, Europe and Asia
Empathy and active listening – part of my training as a certified business coach
A high degree of curiosity and passion for everything I do – that's the way I am!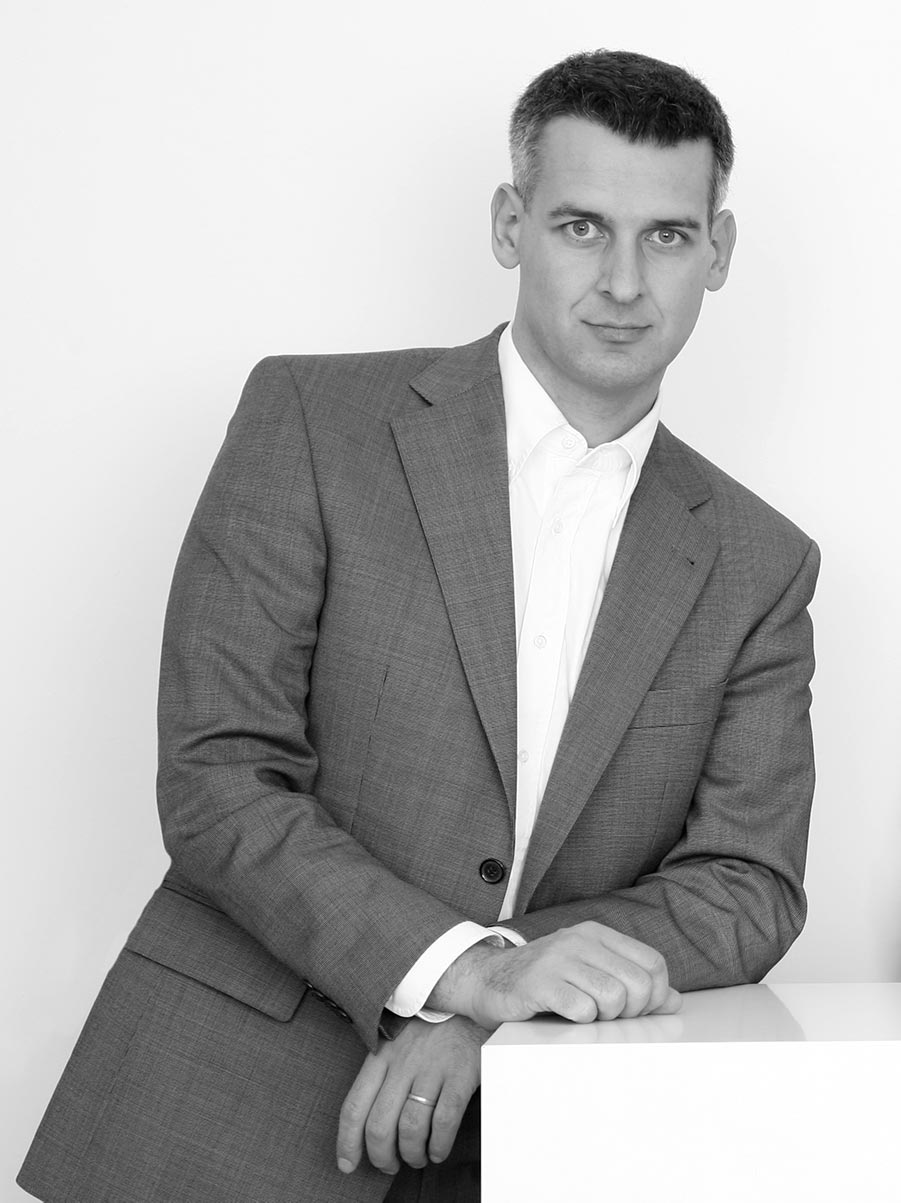 Freelance consultant (since 2006)
Locanis (2004-2005, Germany)
McKinsey & Company (2003-2004, Germany)
Teradyne (1996-2001, USA and France)
MBA – INSEAD (2002, Singapore)
MBA – The Wharton School, MBA Exchange Program (2002, Philadelphia, Pa. USA)
BS, MS Computer and Systems Engineering –
Rensselaer Polytechnic Institute (1991-1996, Troy, NY, USA)
Integral Business Coach – Coaching Center Berlin (2005-2006)
Lean Six-Sigma Green Belt – TrainingsManufaktur 
(2015-2016, Hamburg)
English and German (native)
French (fluent)
Spanish (basic knowledge)